Wedding Flowers
Of all the essentials at a wedding - the Bride, the Groom, desired family & friends, the bridal dress, the ring(s), the location - the prettiest and most romantic, after the bride herself, are the flowers. Flowers were almost created for the occasion of weddings: regardless of venue, season, even budget, fine, fresh, flora in the hands of professional experts create and lend an ambiance to the occasion that nothing else will can.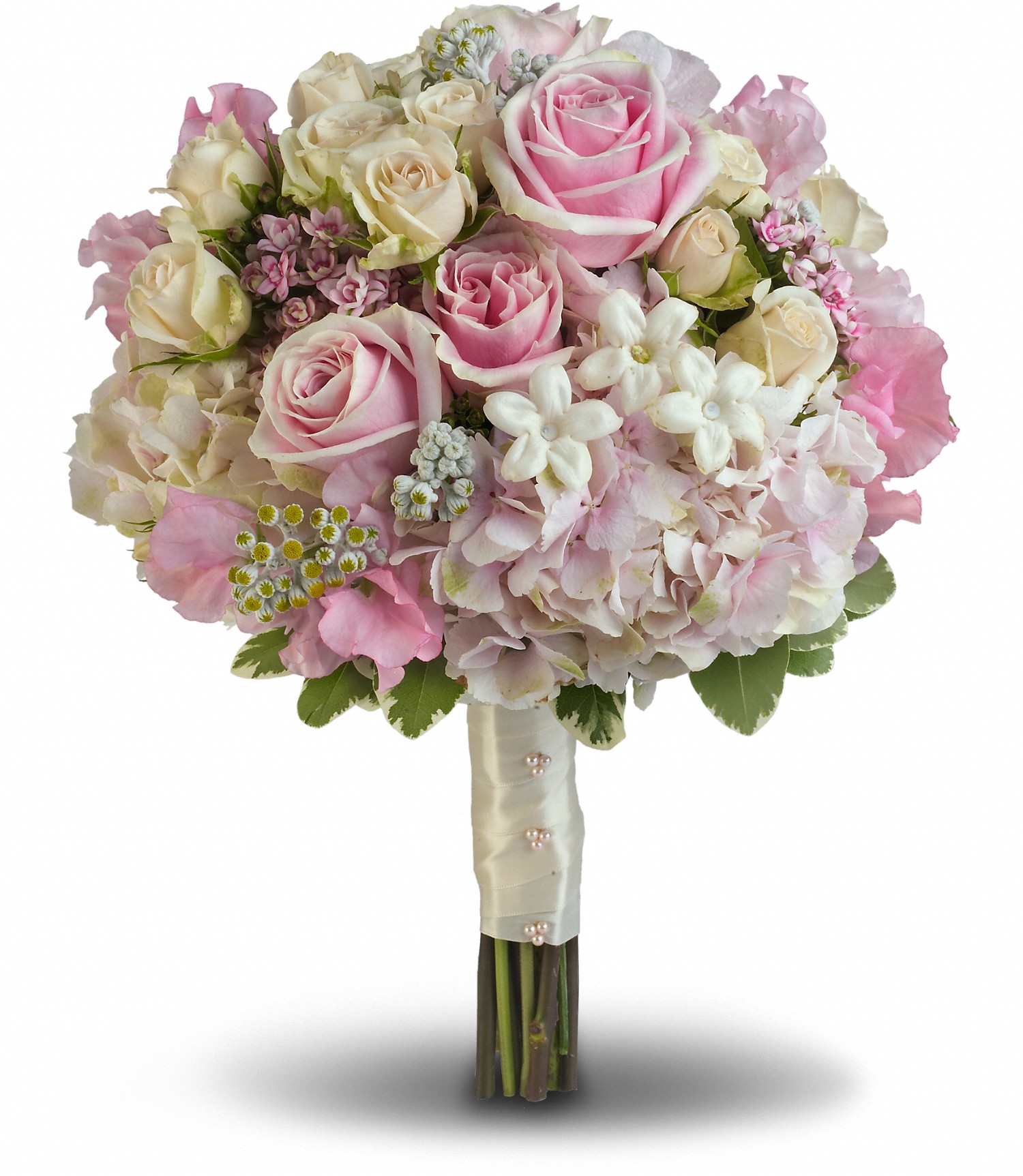 You are in the hands of the premier, professional, floral experts in Medford at Medford Florist where, each year, we work with Brides – and occasionally the Grooms – turning their floral dreams into reality. From the initial contact to arrange a free of charge consultation at Medford Florist that will last approximately 75 minutes depending upon the size of the wedding, through to the day itself, we're with you when and as needed.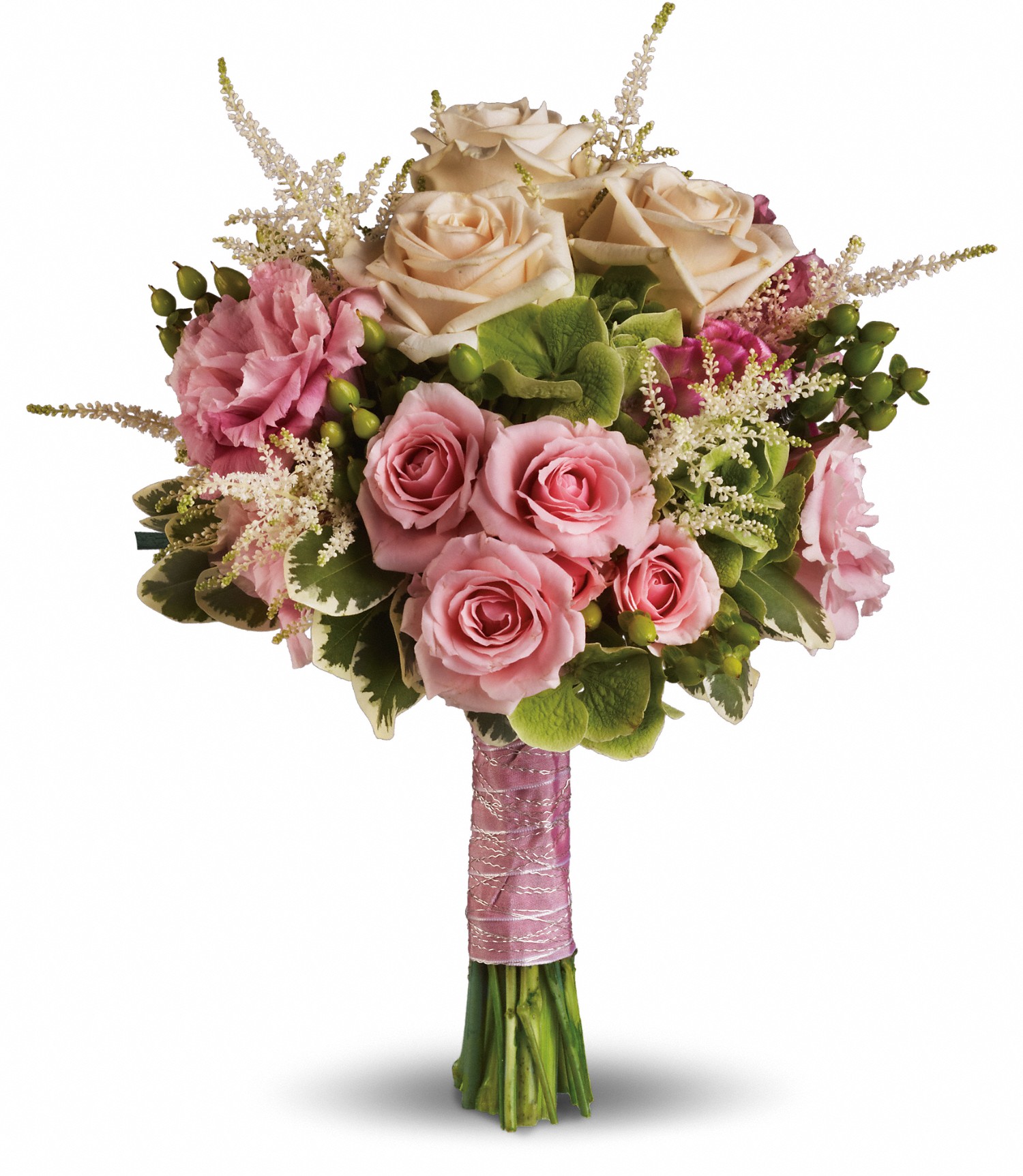 We understand the use of floral colors and the benefits of monochromatic to an array of colors, tones and contrasts. We know the advantages of mono-floral designs and where the joys of a large palette of flowers is concerned. We consider and advise on the use of specific flowers to realize that dream and how using certain flowers can give you more than the sum of the individual parts. If there is a budget to consider, we know ways of helping you, without anyone but you and your intended knowing.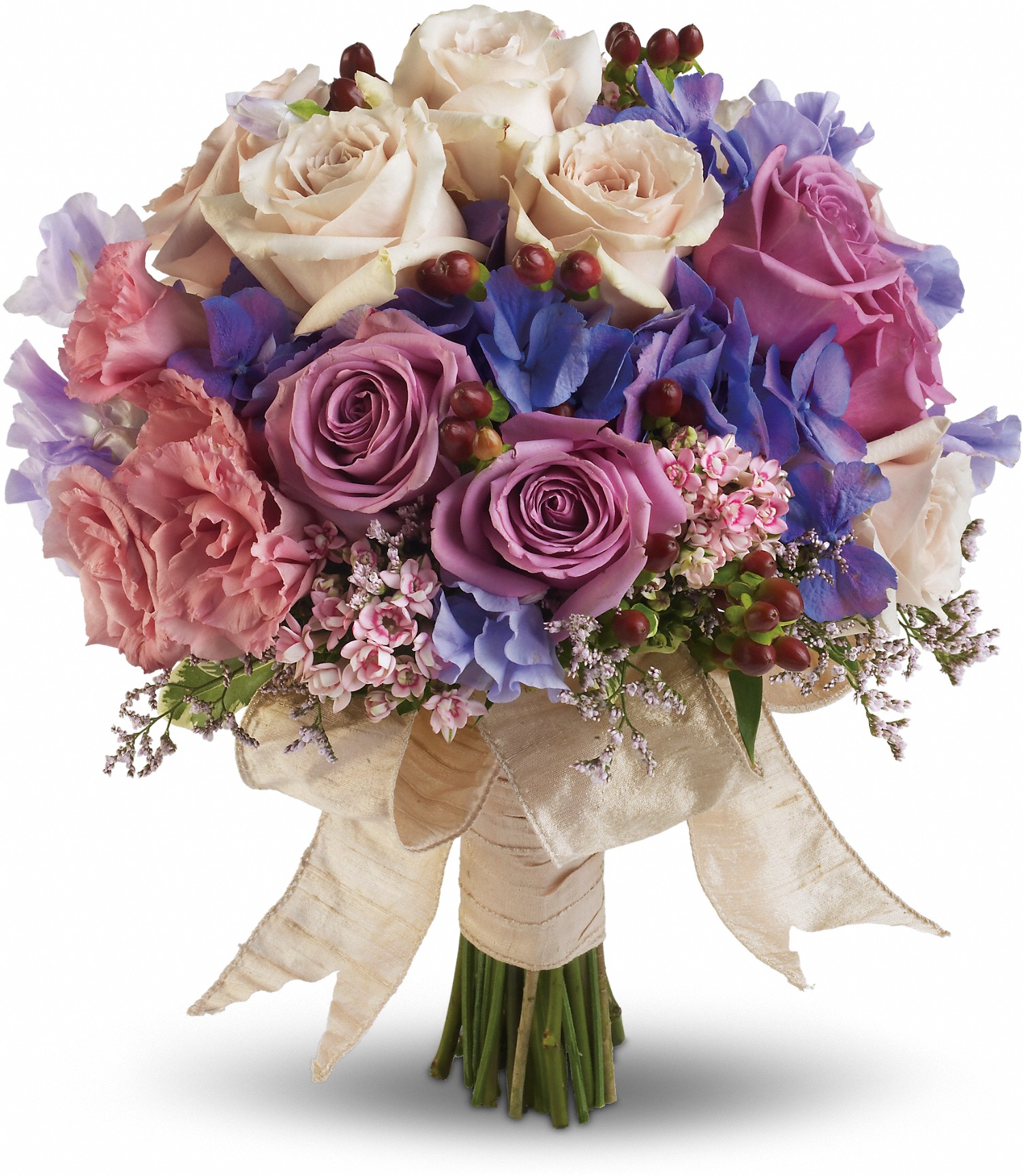 After the no cost consultation, we'll send you a quotation with all the details laid out and no cost surprises later on.

We feature below just a few pieces of our wedding work and some ideas for you to ponder. Why not give us a 'phone call – 609 654 8338 – because, I assure you, we'd be delighted to hear from you and eager to learn about your dreams, ideas and wishes.


Bouquets: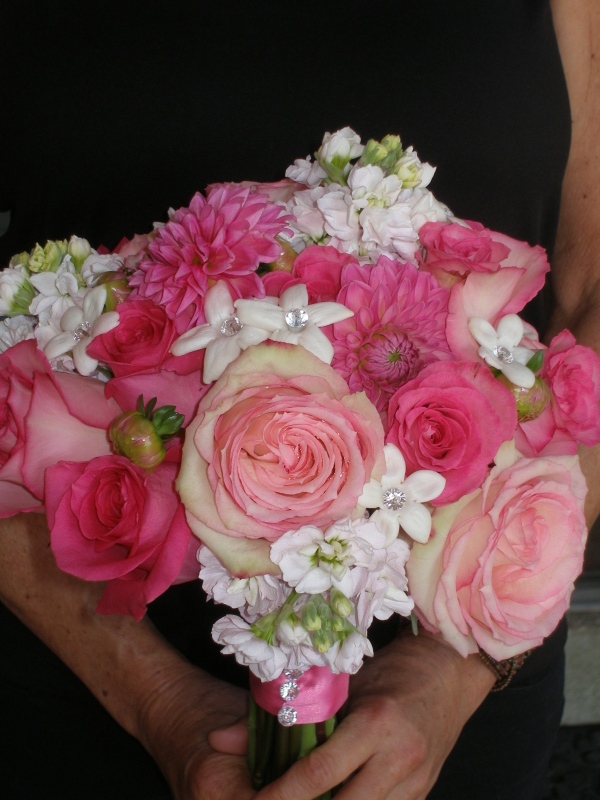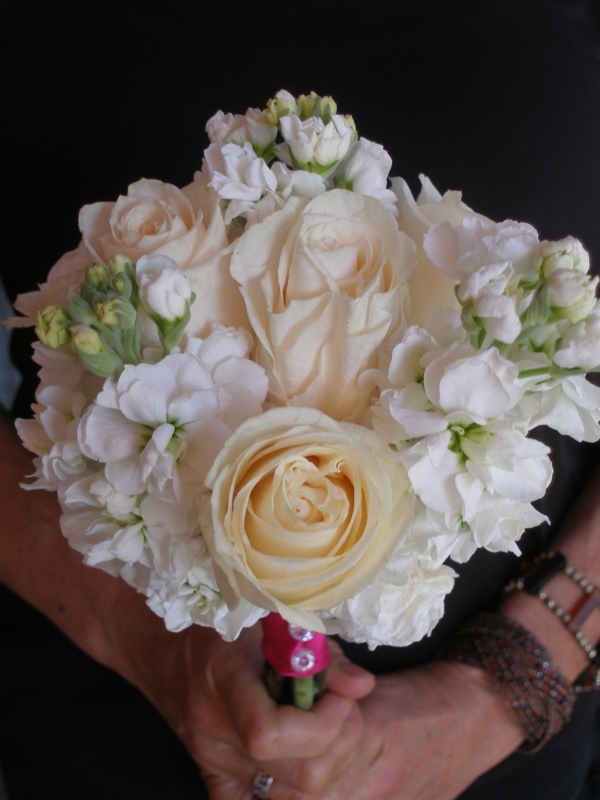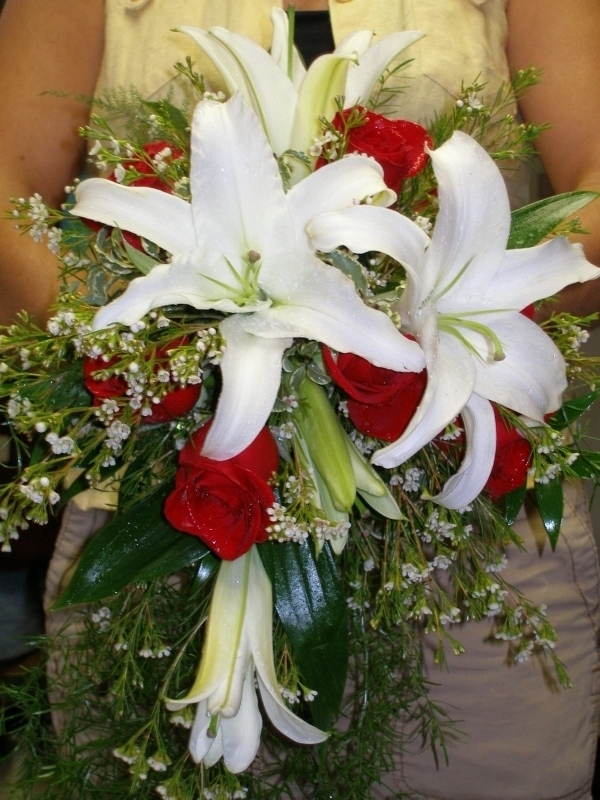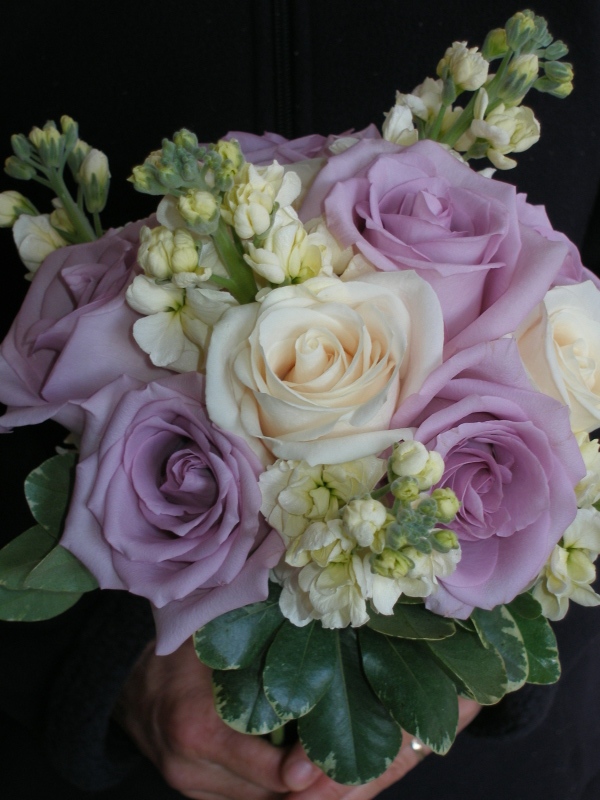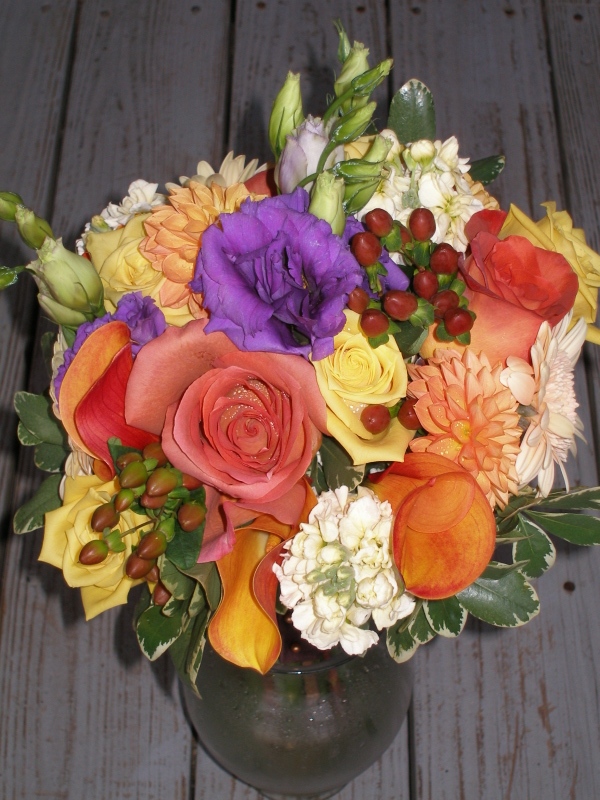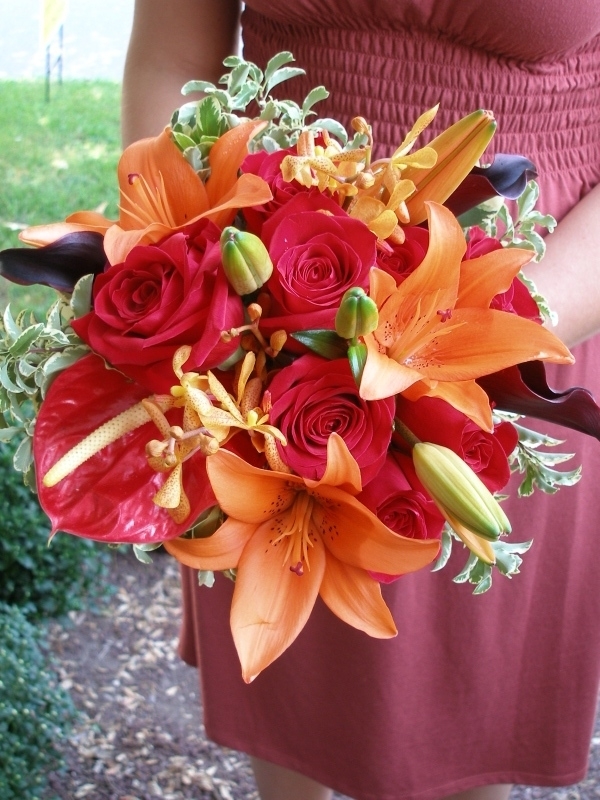 Centerpieces: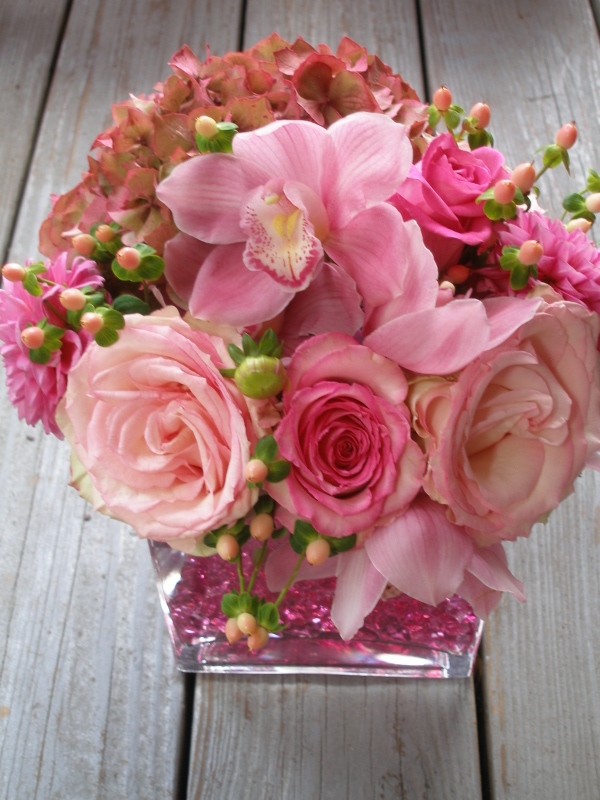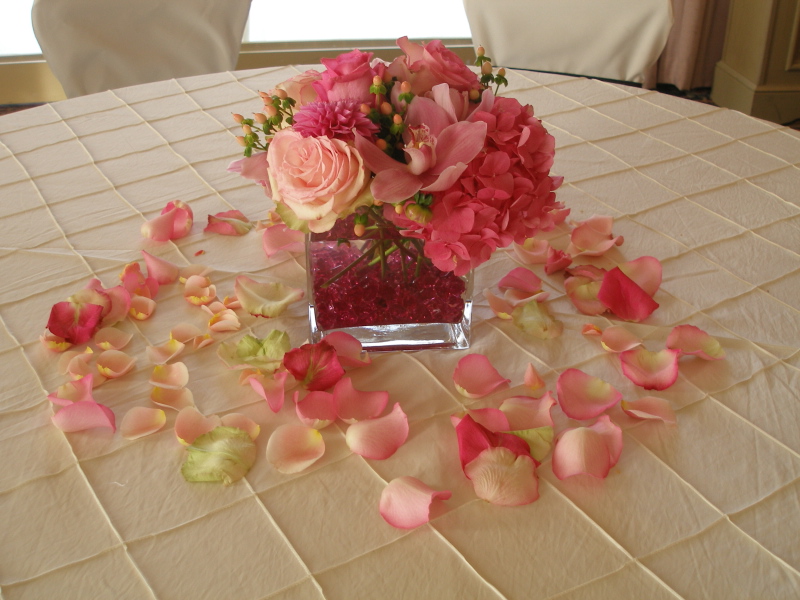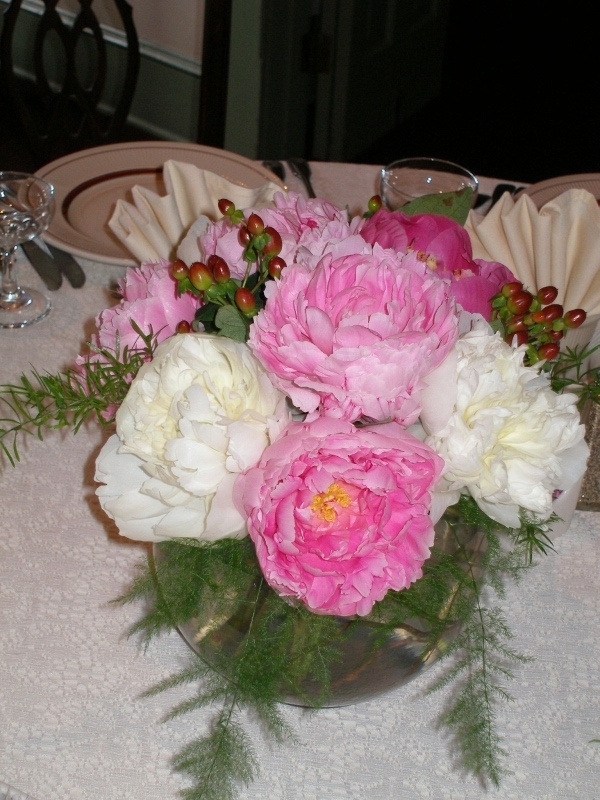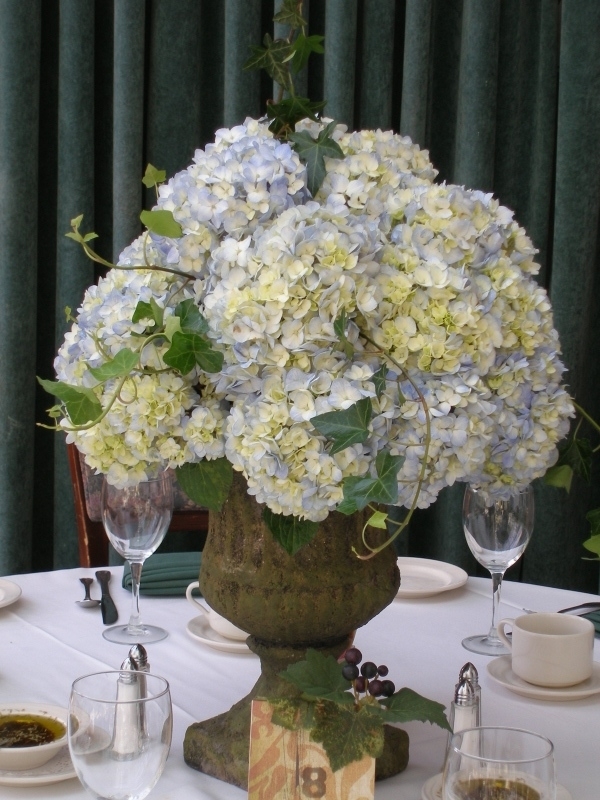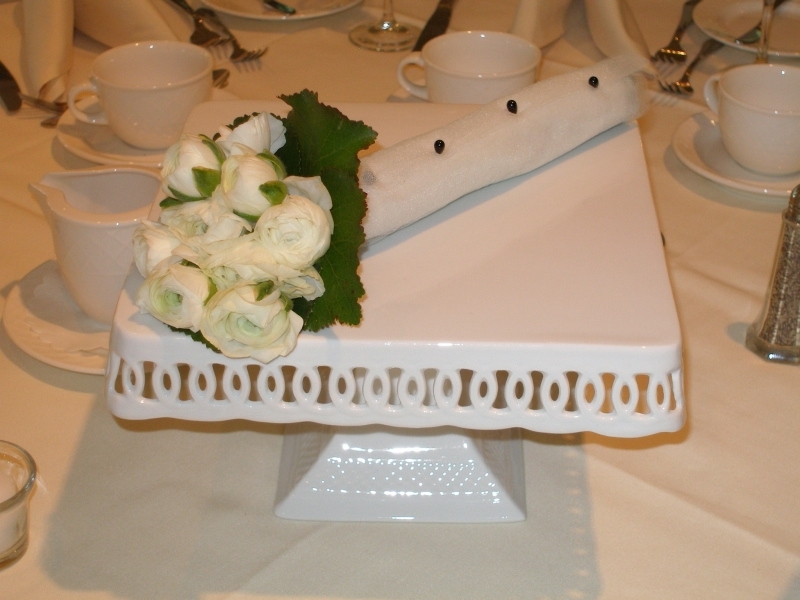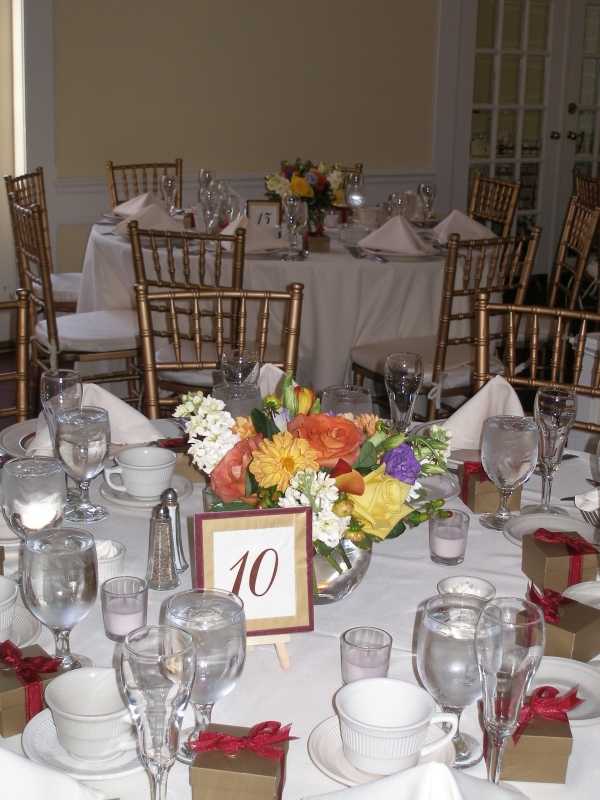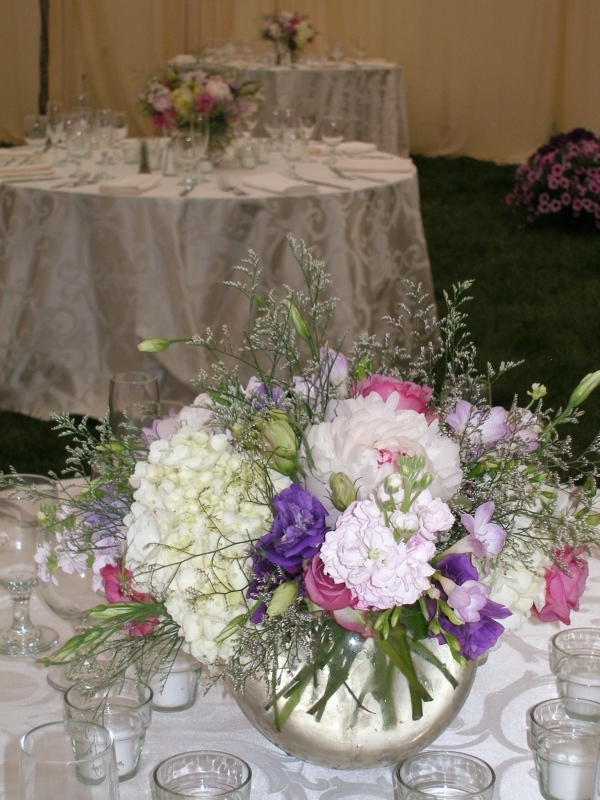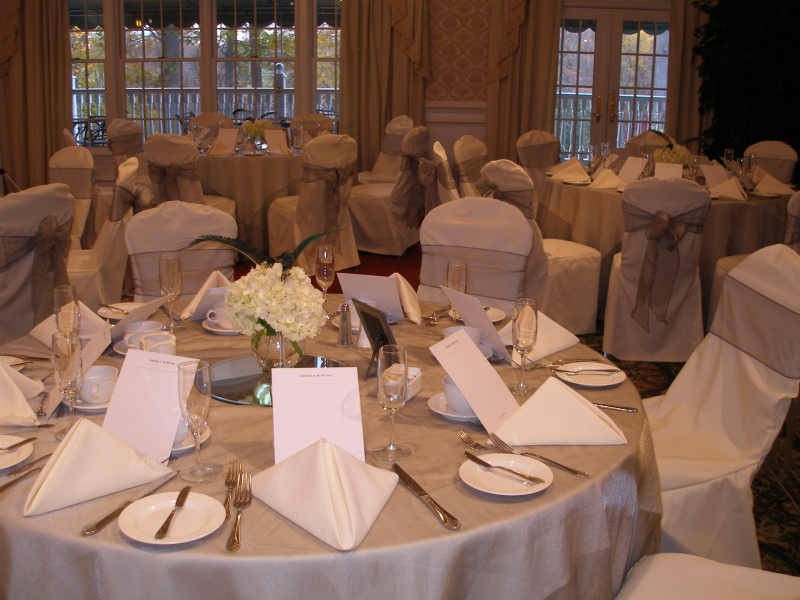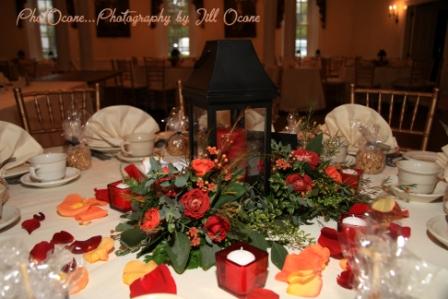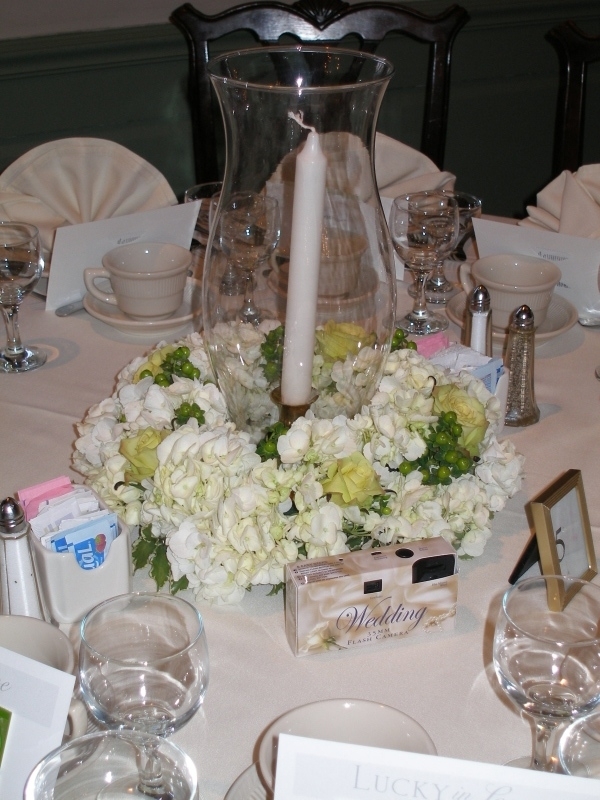 Vases & basket displays for the room: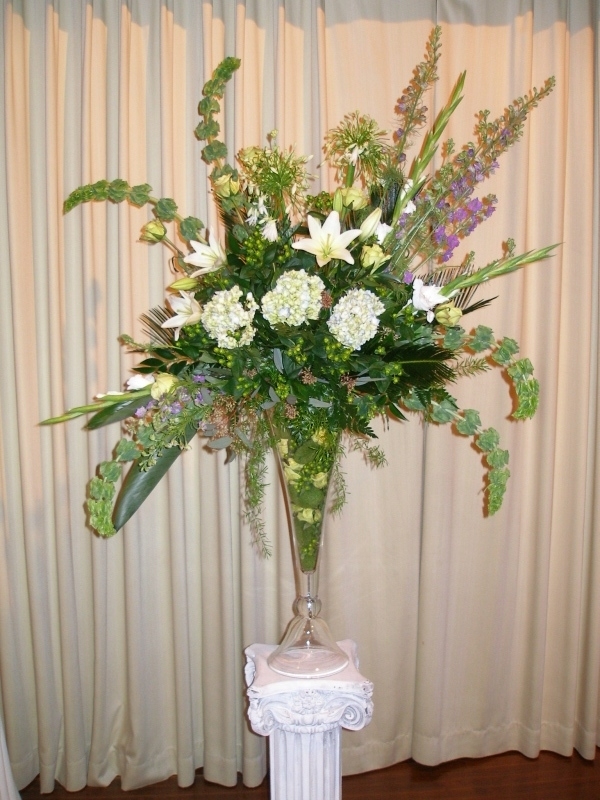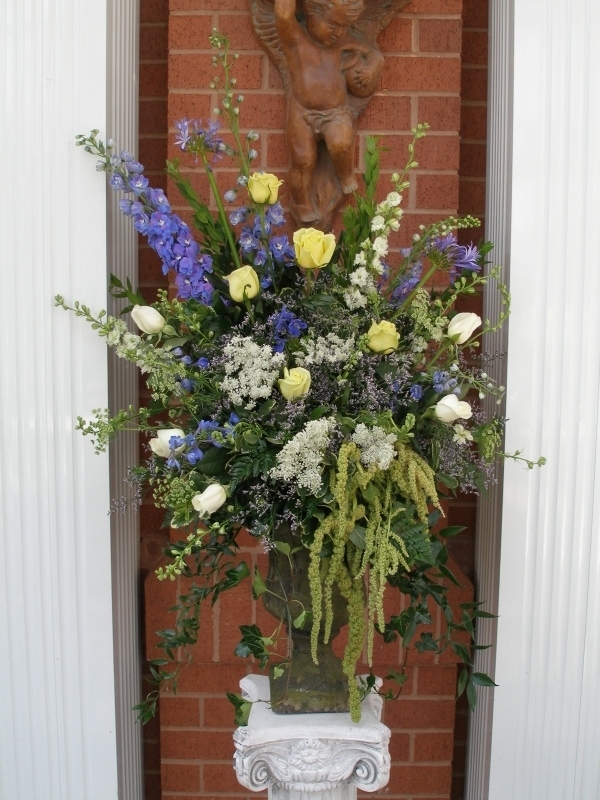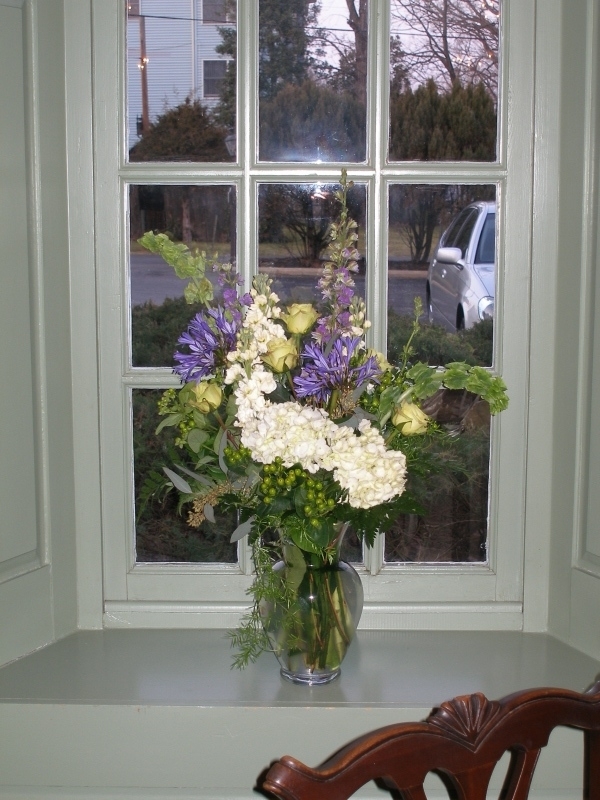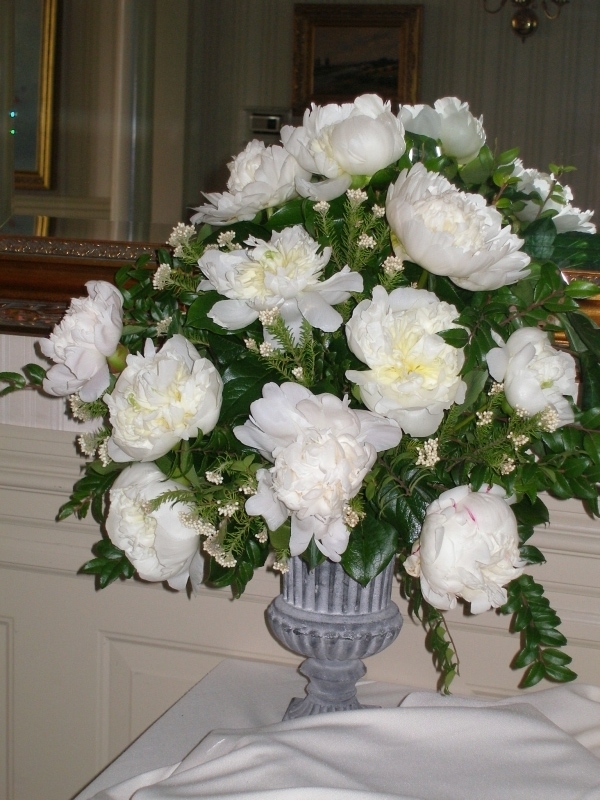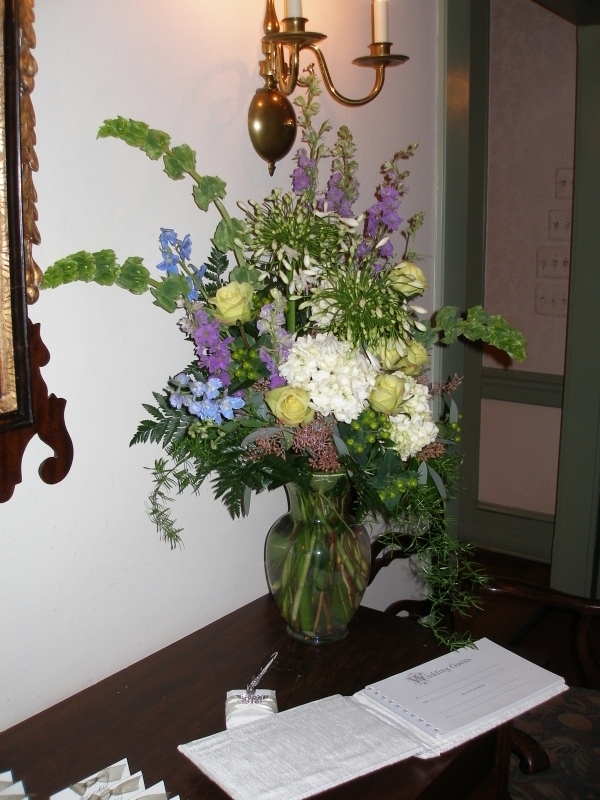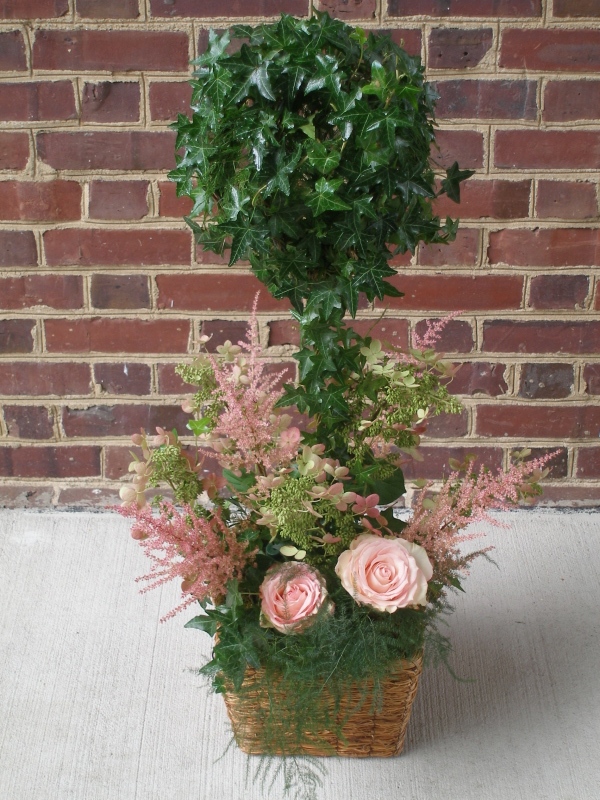 Church pieces and atmospherics: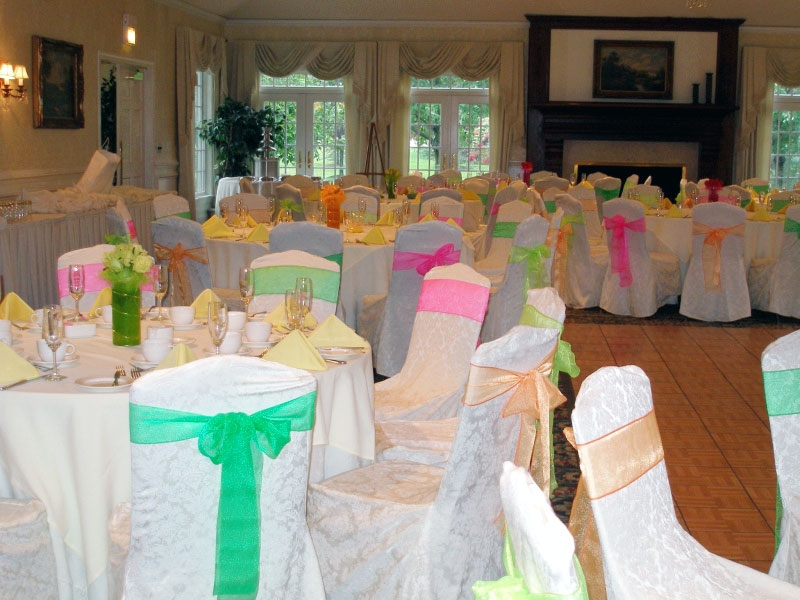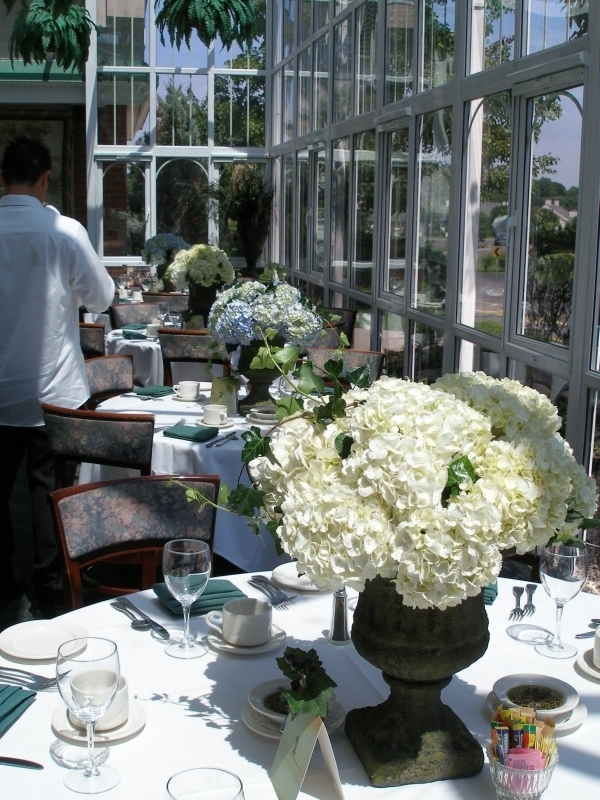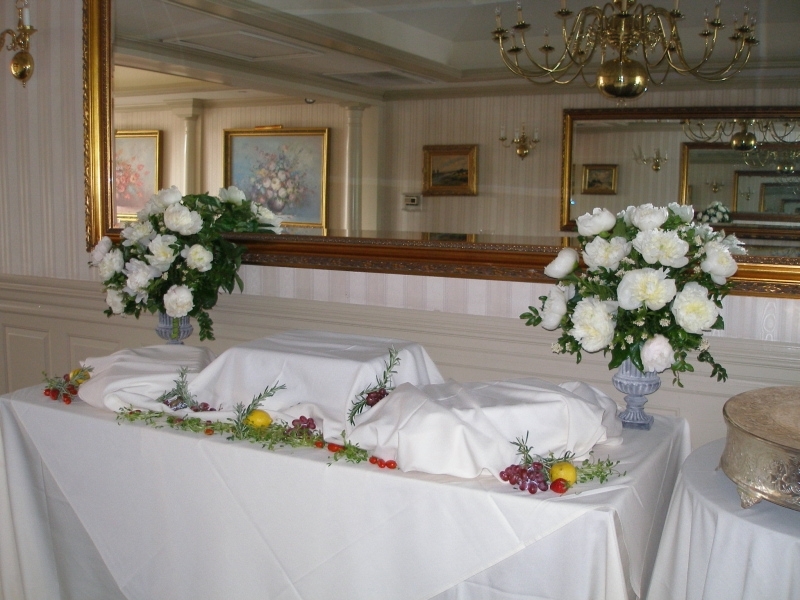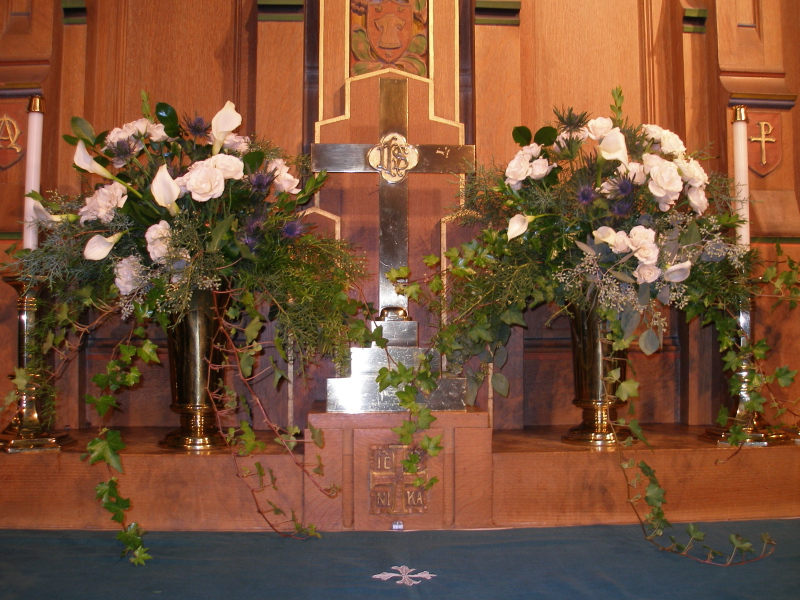 Cake flowers, Maids halos and more ideas: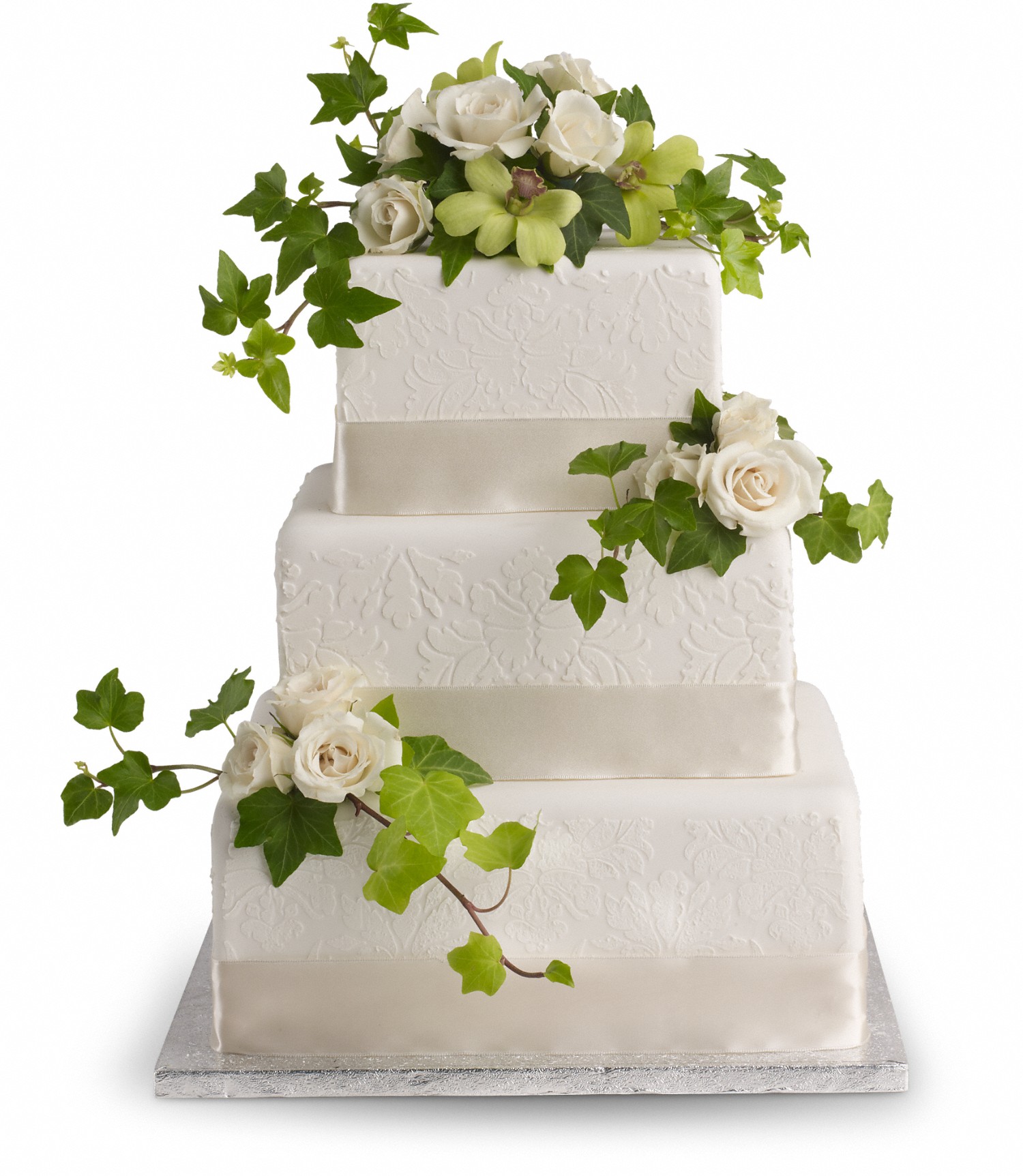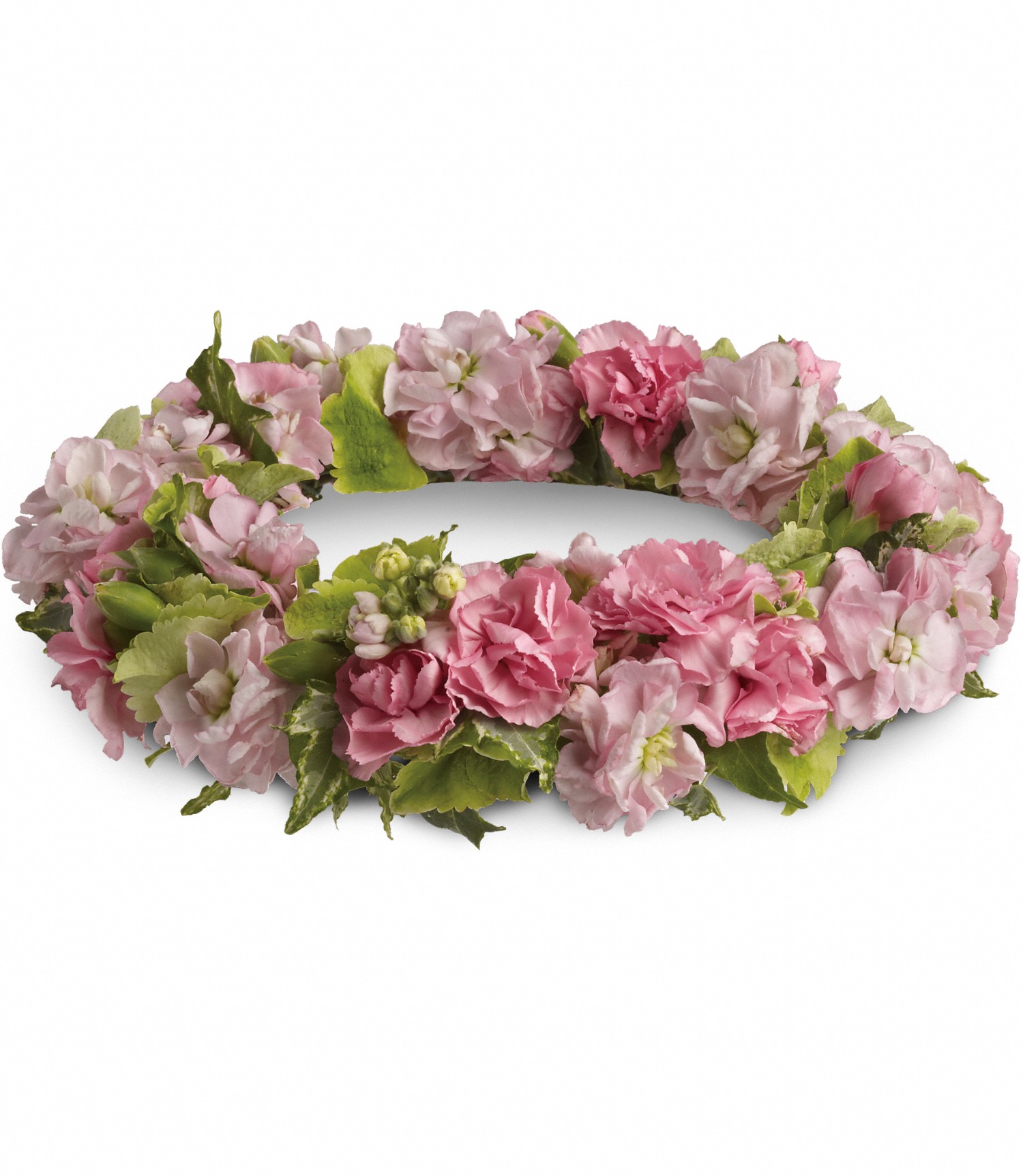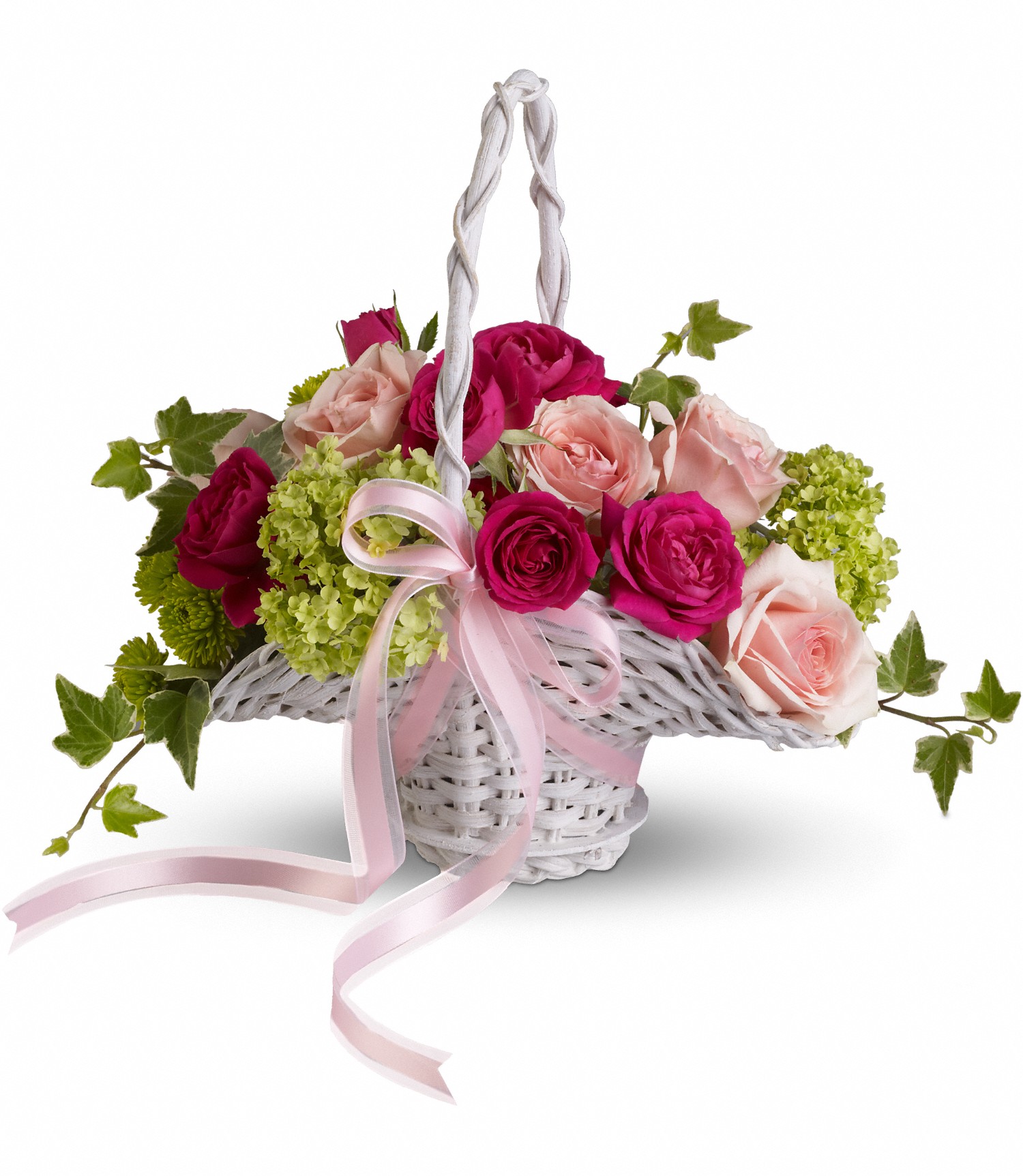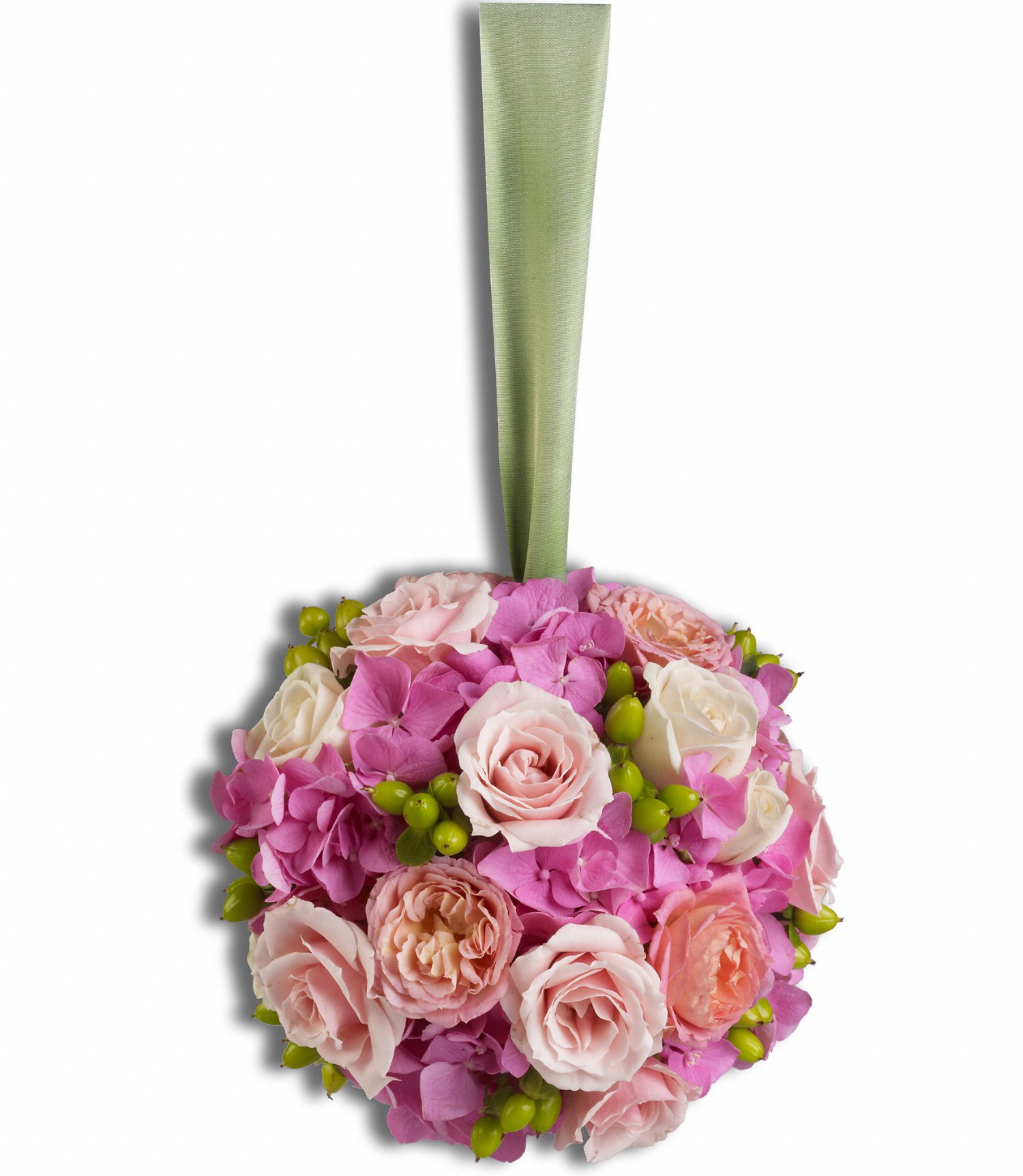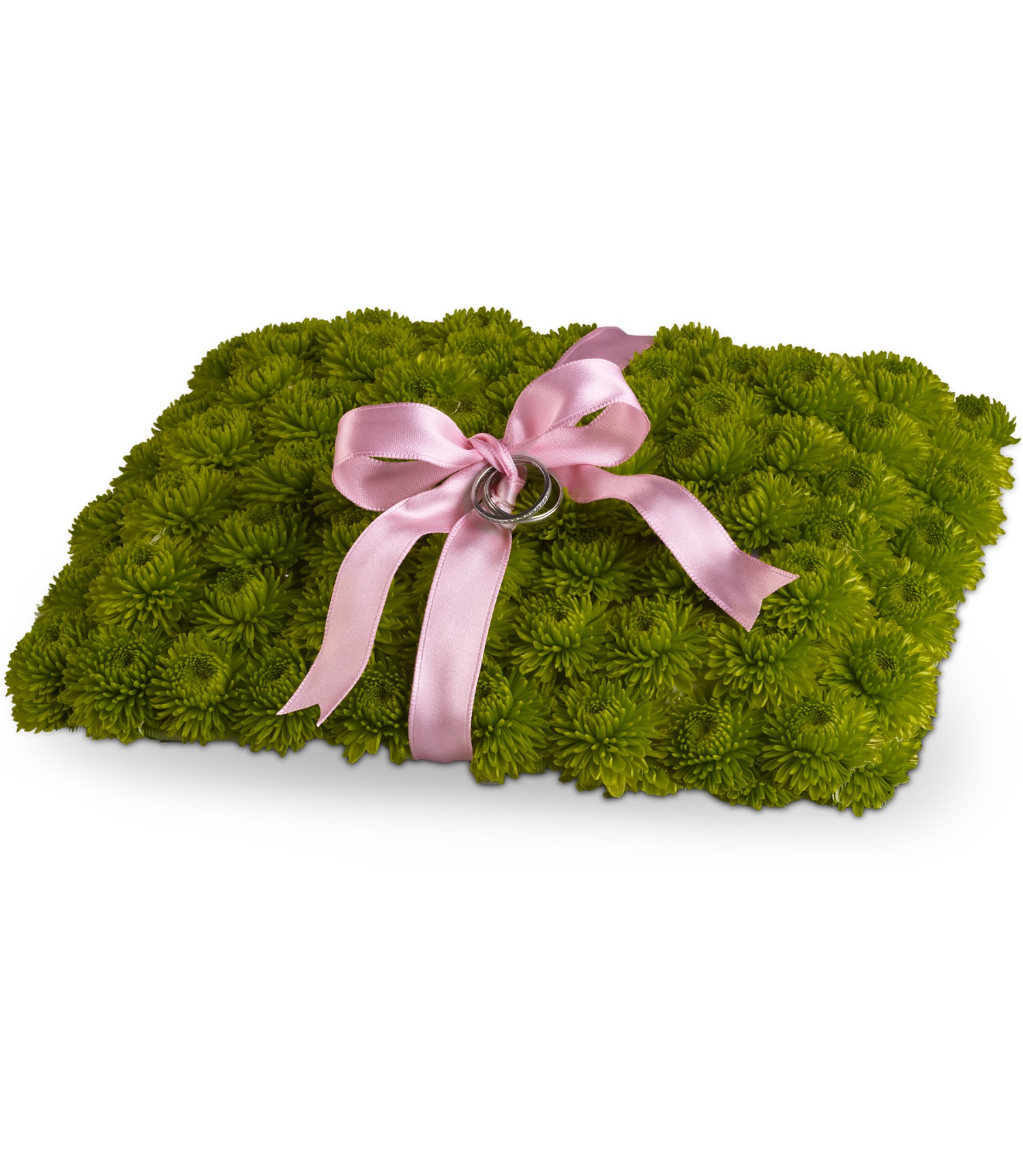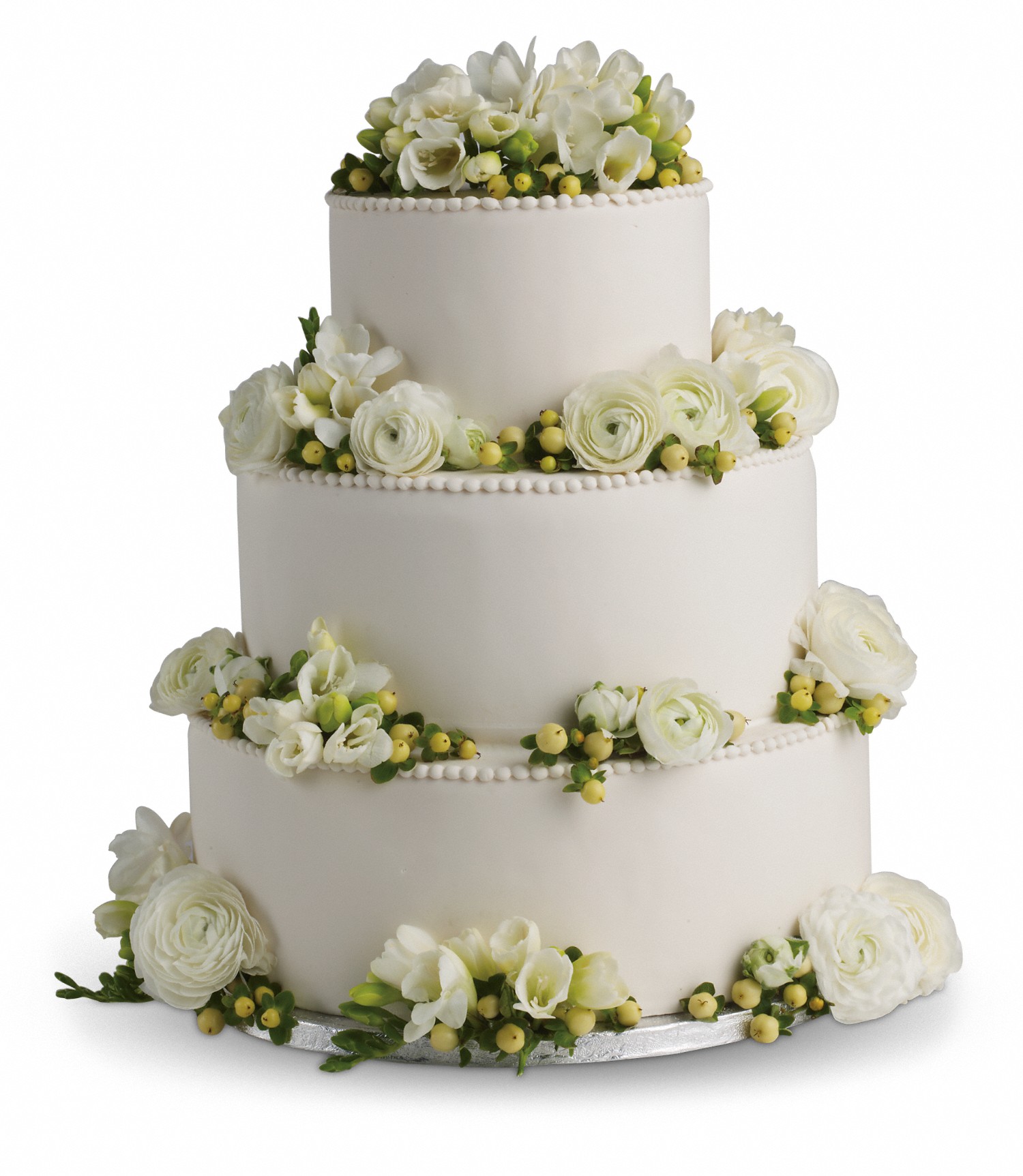 Florist Website Design by Media99